Bethel Park WINS!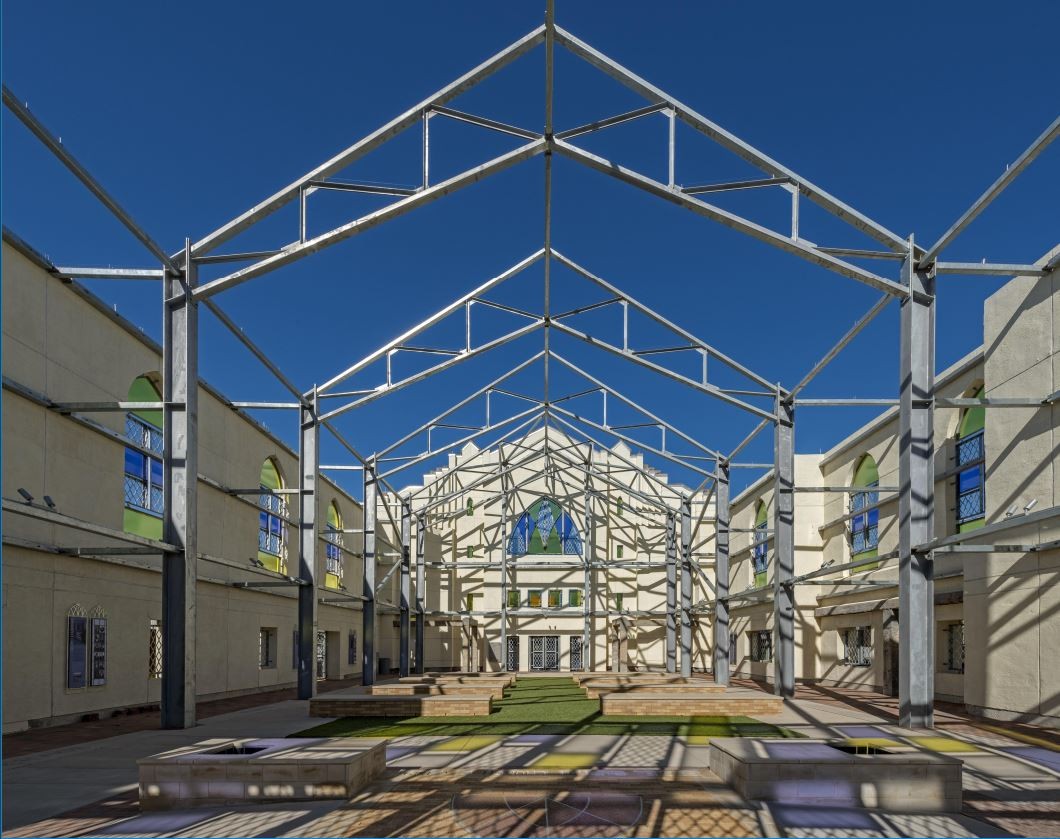 Friday, February 21, 2014 marked the 35th Anniversary Cornerstone Dinner for Preservation Houston. The Stewart Title Award was awarded to Houston Parks and Recreation Department, Bethel Park in Freedmen's Town.
Bethel Park preserves and interprets the surviving elements of historic Bethel Missionary Baptist church, a landmark in Houston's first African-American community.
The Stewart Title Award is presented to one of the Good Brick Award winners for a project that embodies the true spirit of ingenuity and reinvention through preservation.
Project Team
Landscape Architect: White Oak Studios
Architect: PGAL
Structural Engineer: Henderson + Rogers
Contractor: JE Dunn
By accepting you will be accessing a service provided by a third-party external to https://hendersonrogers.com/